We had one goal in mind…
That everyone should be able to protect their family, their home, and their assets in the event of a flood.
In 2010, National Flood Insurance expanded its nationwide footprint and established Texas Flood Insurance. Though the topography of Texas varies from deserts and mountains to the Great Plains and the Rio Grande, one thing is for certain – Texas has seen its fair share of flooding over the years. With extreme weather conditions including rain, flash floods, fast-rising water along riverbanks, and hurricanes – Texas Flood Insurance quickly realized the need for better flood insurance options in the lone star state.
For homeowners and business owners, we provide a dedicated team of knowledgeable agents that are ready to help you get a quote and write the policy you need today – no matter your flood zone.
Buying flood insurance should be a simple thing – and at Texas Flood Insurance, we make sure it is.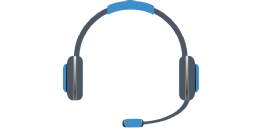 Direct
Contact to expert agents that offer over 60 years combined experience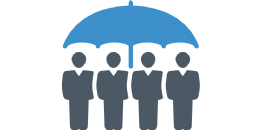 Access
To private carriers for better coverage options with lower premiums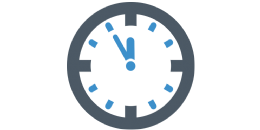 Faster
More efficient turn-around time during any point of the process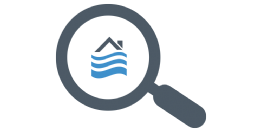 Enhanced
Coverage options with higher limits (up to $10MM)
Looking for help with your new or existing flood insurance policy?
Anytime during normal business hours we're here for you either by phone or chat support.
If it's after hours, you can always send us an email and one of our agents will reply as quickly as possible.
Ready to start your online quote?
It's Quick. It's Easy. It's Accurate.