Based on what Texas Flood Insurance has learned over the years, we know that floods can happen anywhere in the Lone Star State.
In fact, with almost 25% of all flood claims come from moderate- to low-risk areas, you don't have to live in a high-risk zone to be affected.
Having flood insurance means you're covered if groundwater rises and floods your home – something that isn't usually covered by your general home insurance policy. Just imagine a few inches of floodwater in your home. That's more than enough to destroy floors, walls and cause other damages – costing you thousands if you don't have flood insurance.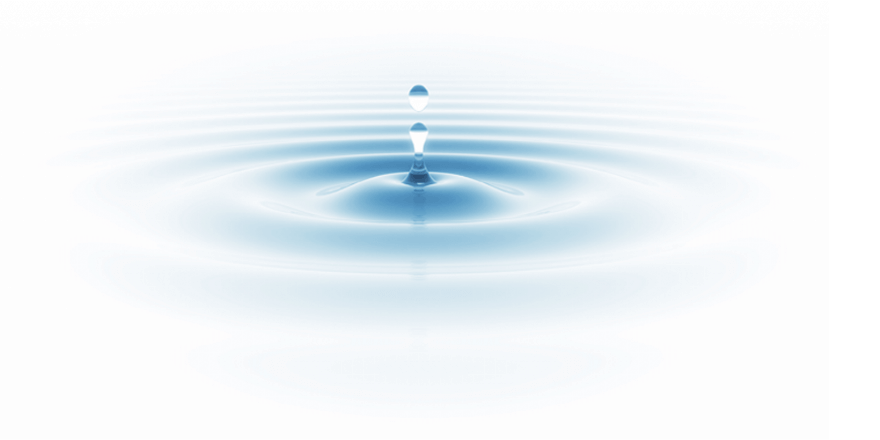 1
Flash flooding is the #1 natural disaster threat to Central Texas.
2
Texas holds 6 of the 12 highest rainfall amounts ever recorded in a 24-period in the entire world.
3
Three states including Texas lead the nation in flood-related damages almost every year.
4
According to a Blue Ribbon Study, in the 14-year period from 1986 to 2000, Texas had 4,722 flash floods.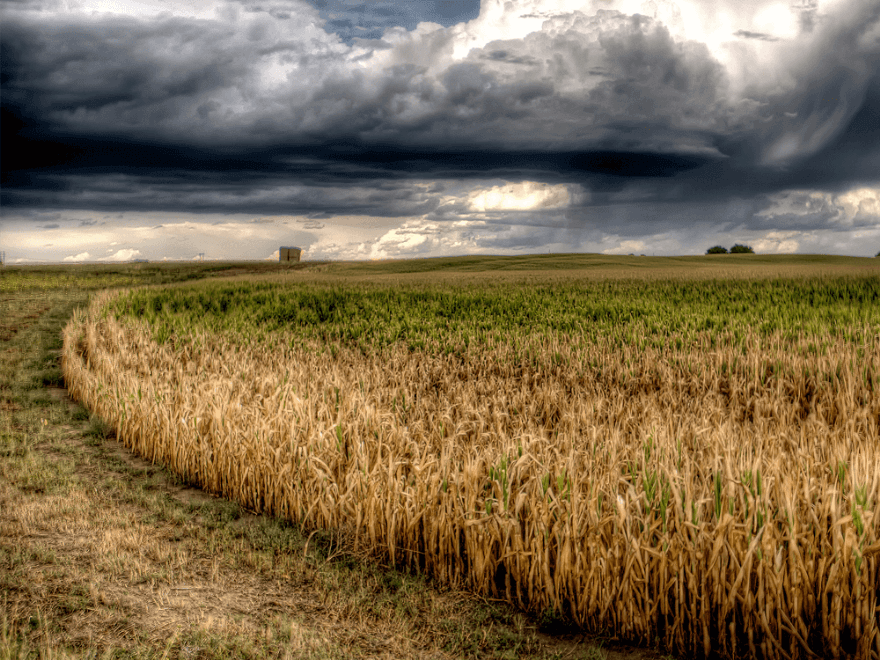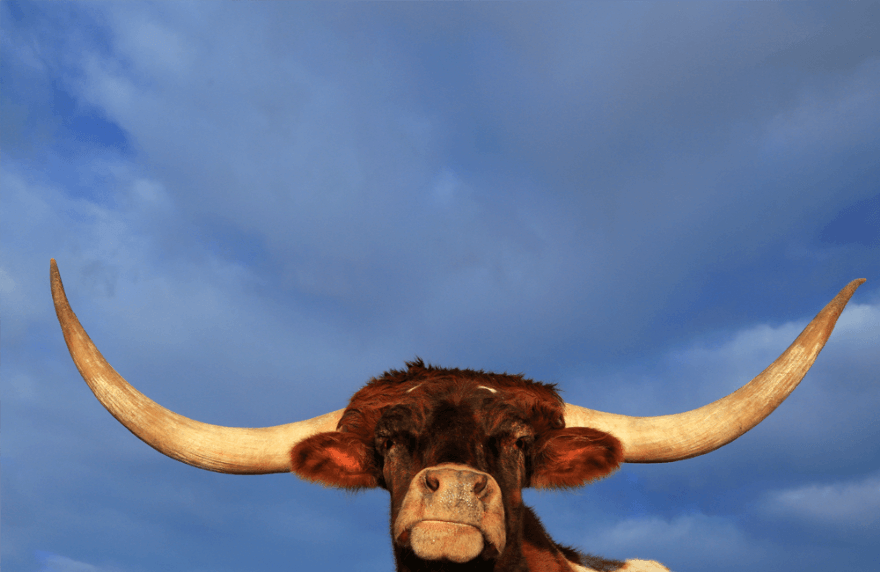 5
The same study showed that out of eight million structures built on floodplains, three million did not have flood insurance.
6
In May 2015, 35 trillion gallons of rain fell in Texas. That is enough rain to cover the entire state of Texas with eight inches of rain, or to cover the island of Manhattan about four times over!
7
Central Texas is often referred to Flash Flood Alley due to the large number of floods that occur.
8
In May 2015, Texas Gov. Greg Abbott declared disasters in 37 Texas counties due to flooding.
9
In 2015, Texas had about 9,950 flood insurance claims totaling $468.46 million in claim payments.
10
In the past three years (2013-2016), Texas has had SEVEN federally declared disasters due to flooding.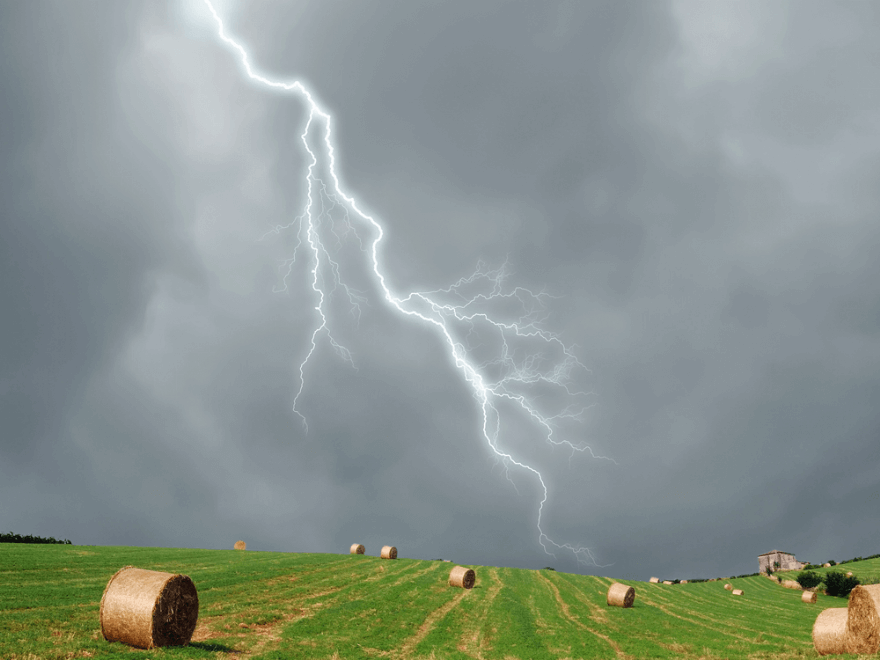 Now that you know some of the facts of Texas, are you ready to get the flood insurance you need to be protected?